Kenneth Spencer Research Library
We welcome everyone to discover stories from KU, Kansas, and around the world within Spencer's remarkable and diverse collections. Here you can encounter rare and unique items ranging from 4,000-year-old cuneiform tablets to more than one million historical photographs of KU.
Current Hours
August 21-January 15
Building and Exhibits
Monday-Friday: 9am - 5pm
Saturday: 9am - 1pm
Sunday: Closed
Reading Room (In-Person Research)
Monday-Friday: 10am - 4pm
Saturday: 9am - 12:30pm
Sunday: Closed
Requests for collection materials are accepted until 30 minutes before the Reading Room closes.
Exceptions
Sat., Sep. 2: Closed, Labor Day Holiday
Mon., Sep. 4: Closed, Labor Day Holiday
Sat., Oct. 14: Closed, Fall Break
Wed., Nov. 22-Sat., Nov. 25: Closed, Thanksgiving Holiday
Sat., Dec. 16: Closed, Winter Break
Sat., Dec. 23-Mon., Jan. 1: Closed, Christmas Holiday
Sat., Jan. 6: Closed, Winter Break
Sat., Jan. 13: Closed, Winter Break
Mon., Jan. 15: Closed, Dr. Martin Luther King, Jr. Holiday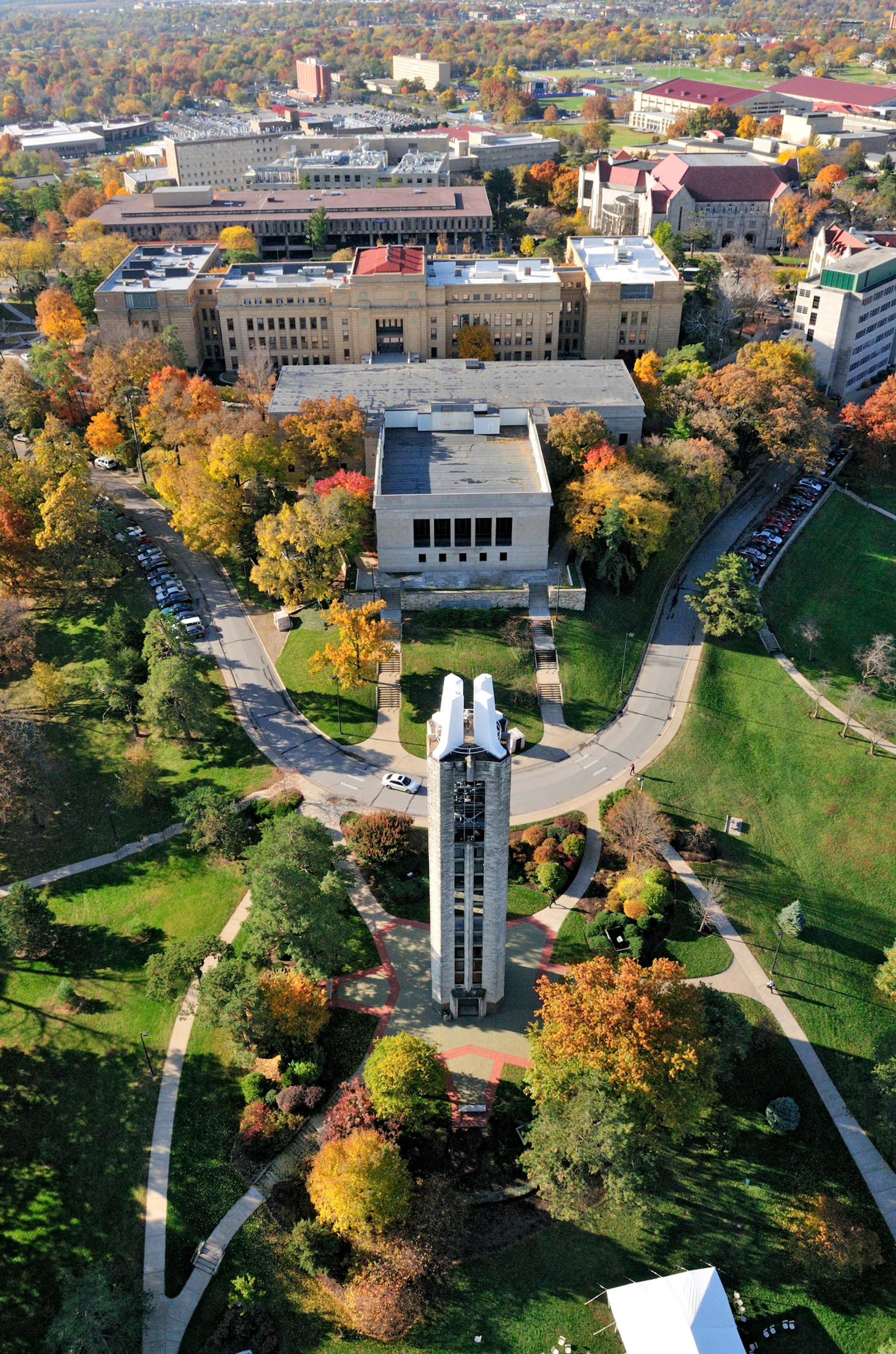 New at Spencer Research Library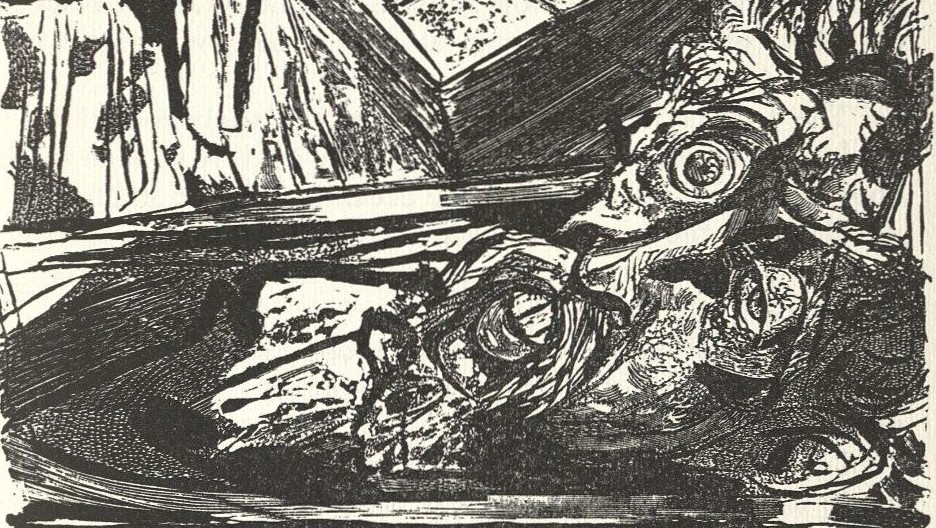 Community Read Exhibit
Learn about Bram Stoker, his novel Dracula, and other vampire stories. Open in the North Gallery through October 31 for Lawrence Public Library's Booktoberfest.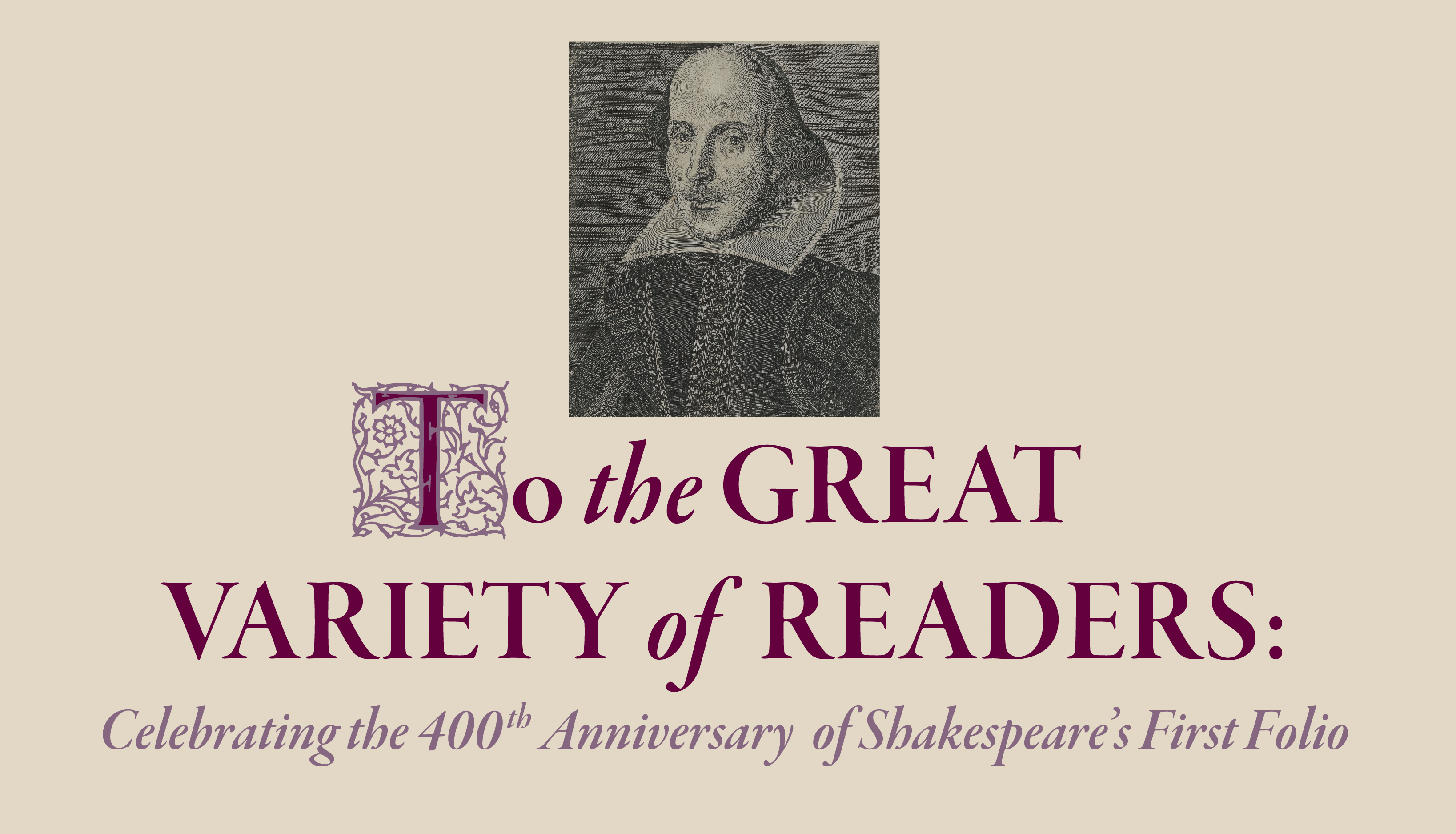 Fall 2023 Exhibit
Explore First Folio precursors and successors plus Spencer's Second Folio of 1632 and partial First Folio. Open in the Exhibit Space through December 22.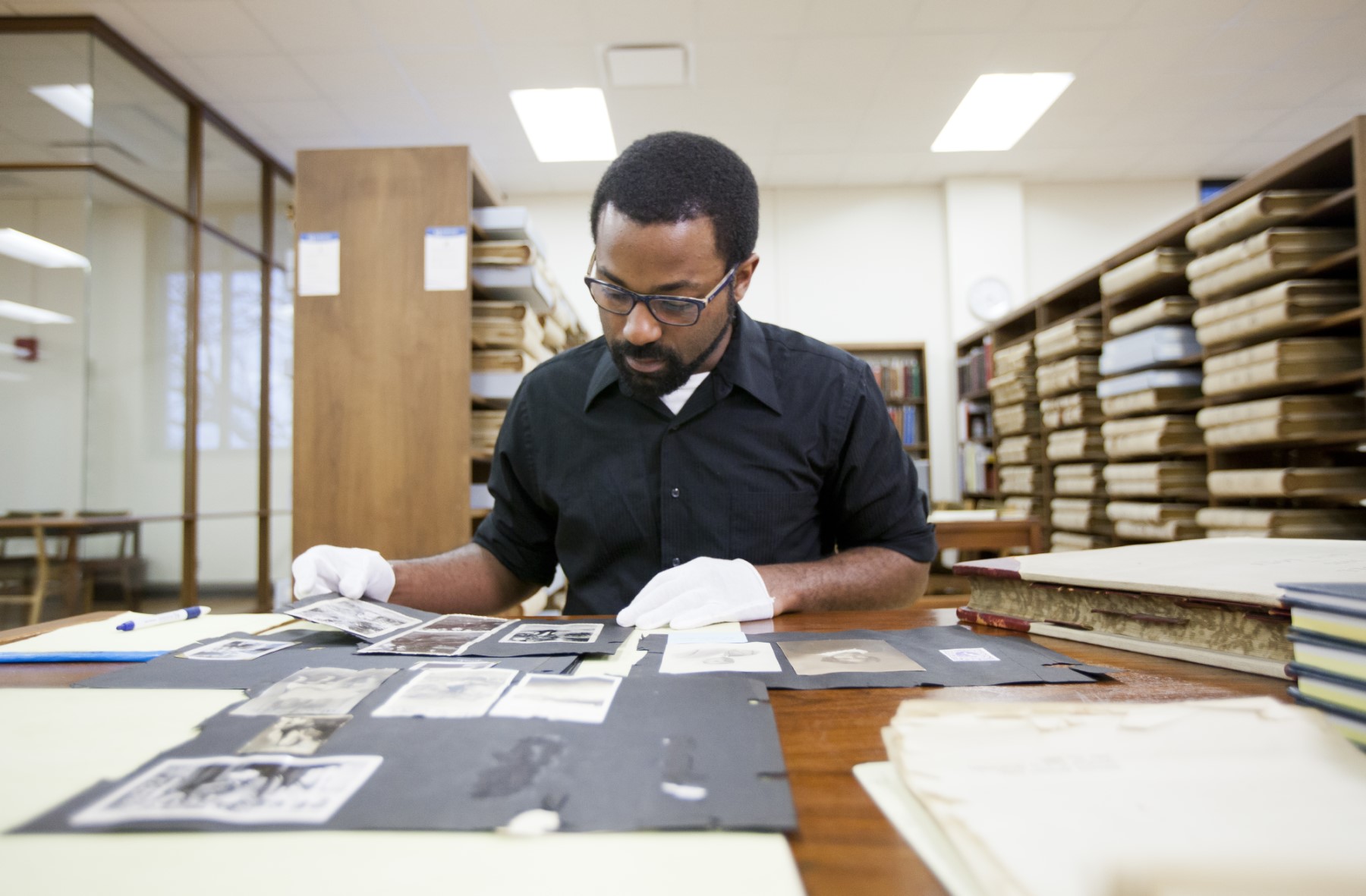 Travel Awards: Now Open
Receive funding to travel to Spencer and use the collections for your research. Applications are due by January 2, 2024.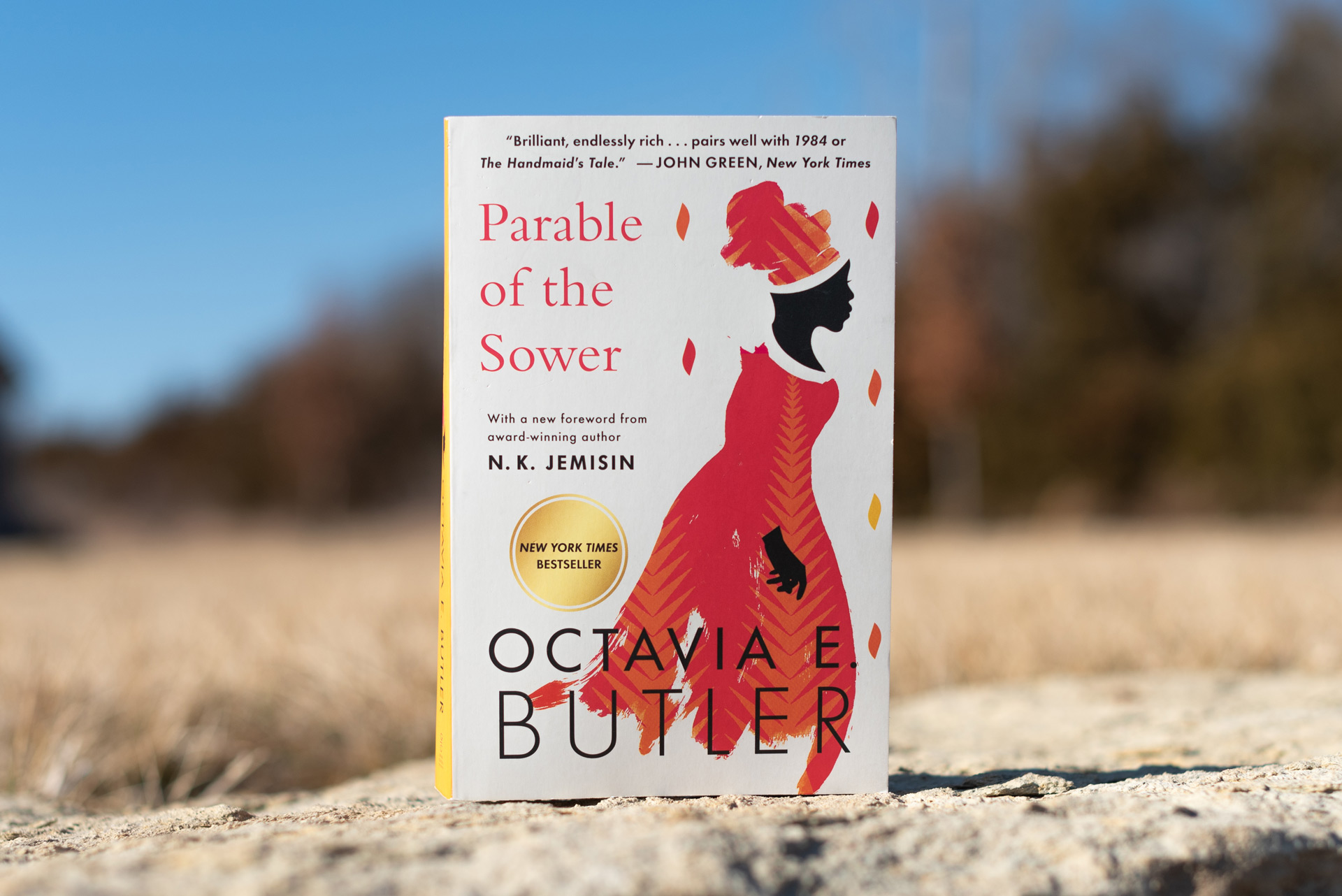 KU Common Book Exhibit
See published and unpublished materials by and about Octavia E. Butler from Spencer's science fiction collections. Open in the reception area through April 2024.
Spencer Snapshot, July 2022-June 2023
650+
in-person researchers in the Reading Room
50%
of in-person researchers who are KU undergraduate and graduate students
75
tours and events for campus, community, national, and international groups
115
instruction sessions for KU classes, reaching 1,200 students