Kenneth Spencer Research Library
We welcome everyone to discover stories from KU, Kansas, and around the world within Spencer's remarkable and diverse collections. Here you can encounter rare and unique items ranging from 4,000-year-old cuneiform tablets to more than one million historical photographs of KU.
Current Hours
May 14-August 20
Building and Exhibits
Monday-Friday: 9 a.m. - 5 p.m.
Saturday-Sunday: Closed
Reading Room (In-Person Research)
Monday-Friday: 10 a.m. - 4 p.m.
Saturday-Sunday: Closed
Requests for collection materials are accepted until 30 minutes before the Reading Room closes.
Exceptions
Tue., May 16: Closed 12 p.m. - 5 p.m., early closure due to water outage
Wed., May 17: Closed 9 a.m. - 1 p.m., late opening due to water outage
Mon., May 29: Closed, Memorial Day
Tue., July 4: Closed, Independence Day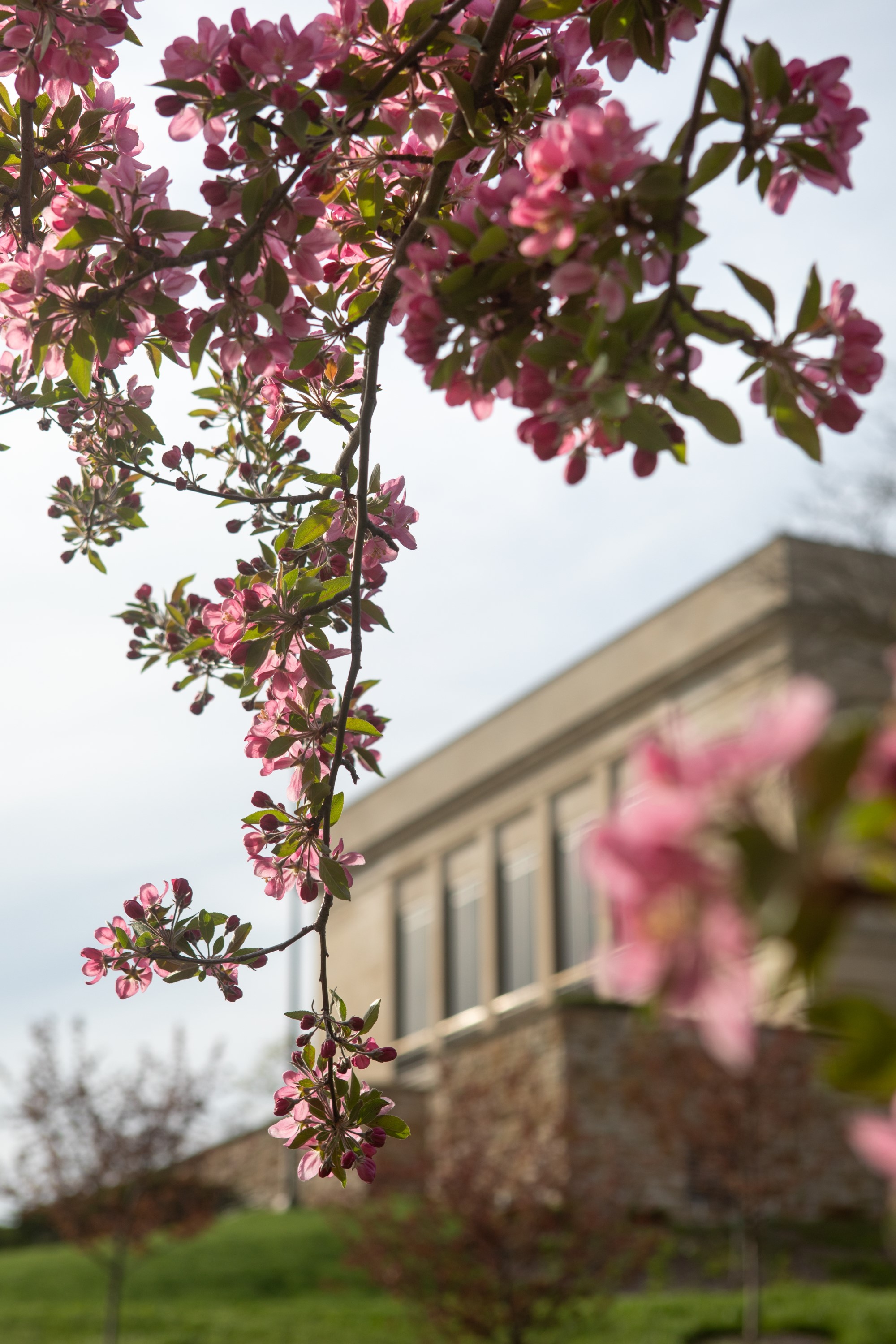 New at Spencer Research Library